DOGGY DAY CARE / PLAY GROUPS / BETCO – DOG BEHAVIOR, TRAINING, AGILITY & OTHER DOG SPORTS!
| | | |
| --- | --- | --- |
| | | |
1400 Regine Ave, Wasilla, Alaska 99654 (907) 357-2521

Responsible Dog Ownership Day

JOIN US IN A CELEBRATION OF DOGS!!!
Saturday, September 19, 2015
Friendly dogs welcome!

This is an annual event!
Come help us celebrate!

Vendor Booths
Swap Meet - lots of goodies
Demos of Agility, Rally, Freestyle, Nose Work, Search and Rescue…
"Meet the Breed!"
Door Prizes - Giveaways!
Free Hot Dogs all day!
Contests for kids!
More to be announced…
Every visitor will receive a little welcome gift!
Make sure you receive your ticket for the:
Door prizes!!!




Goodies for all

Schedule and times for demos and presentations are
approximate and will be finalized shortly!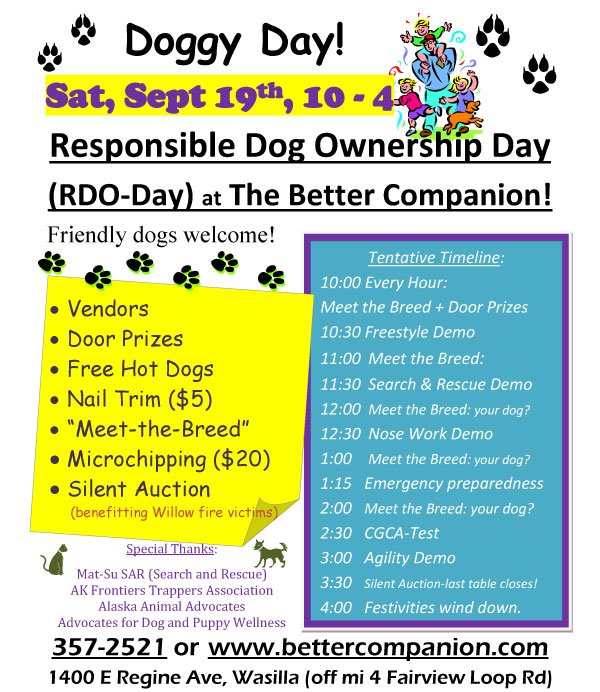 SUNDAY, SEPTEMBER 20th, 2015:

AKC's CGC® Test
Start time will be 11am - Advance or same-day sign-up is still OK; paperwork for everybody; then general briefing of all participants; testing starts after the briefing in the order of sign-up (payment received). Would you like to see what a Canine Good Citizen® test is about? Then come and volunteer! No pre-requisite required, we'll teach you on the job. Let us know if you can help, so that we can schedule you in. Then show up at 10:30am on Sunday, ½ hr before the sign-up starts. We also need a CGC-dog for the meet-and-greet with a strange dog. If your dog has passed the CGC-test and is mellow and neutral about strange dogs, you could be the one! We look forward to seeing you!
AKC's Canine Good Citizen® (CGC) Program








Meet the Breed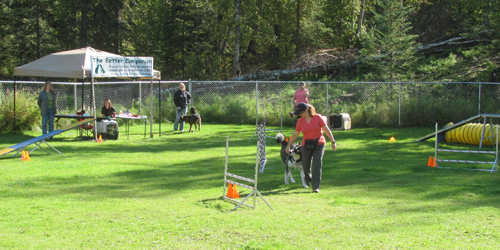 Agility Demos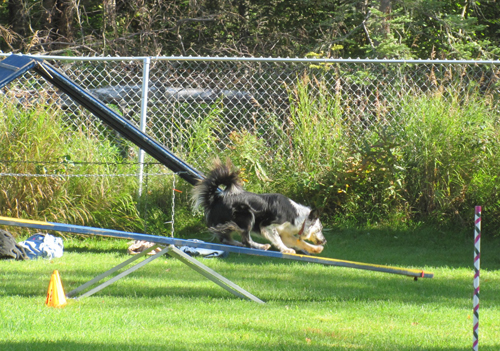 Fun for dogs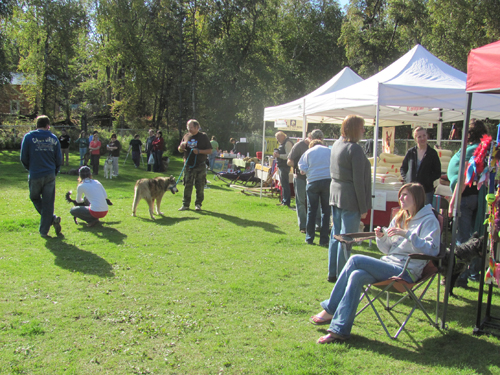 Fun for all

Copyright © 2003 The Better Companion, All Rights Reserved
Website designed and hosted by
Alaska Web Designs